KEYS TO MASTER PIANO STUDIO
I am so excited to welcome you my website  KeysToMaster.com.  Teaching piano to adults and children  is my passion, love and calling.  Based  in North Phoenix – I have taught over 200 students for over 20 years.  This is something that I not only love to do but also look forward to seeing all my students excel in the venture of learning a new language, math and art all in one by just exploring the knowledge of the piano and music.  Please join me with this adventure of a lifetime for all those ready to learn!
I offer Individual and Group lessons for all skill levels, from beginner to competition level!!
For additonal information, please submit your information via the contact form below.
Thanks for visiting!!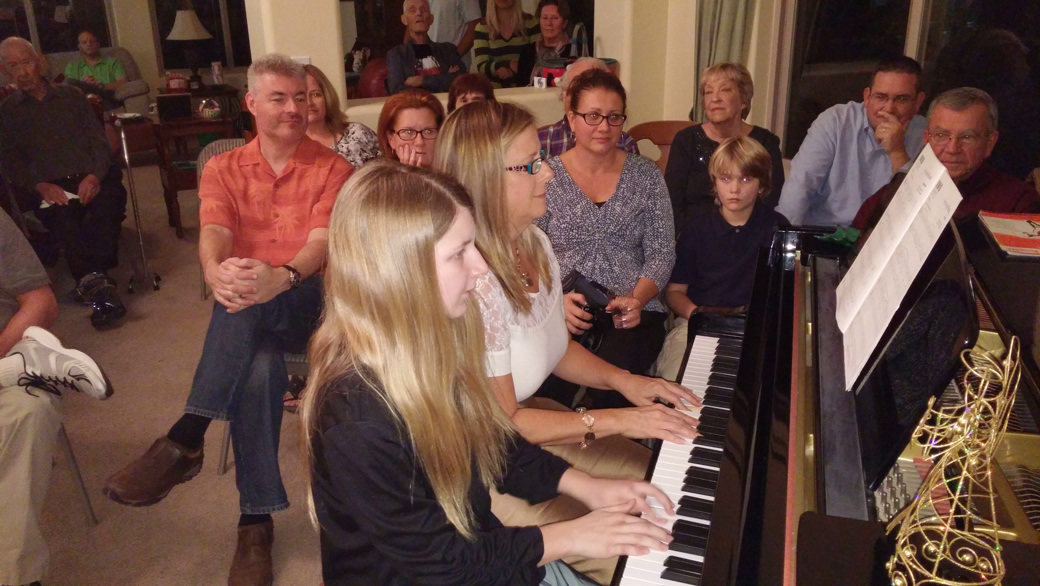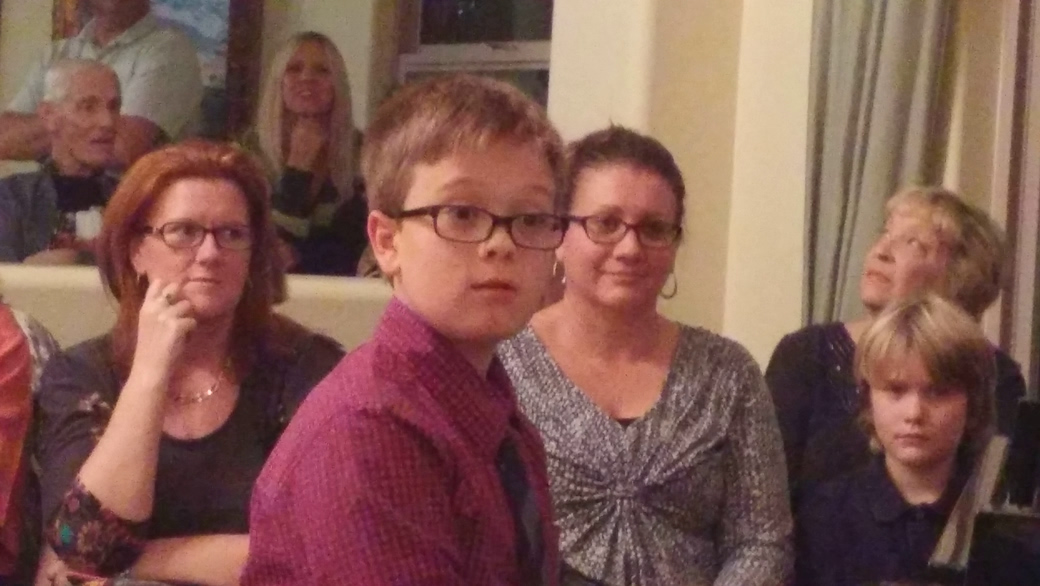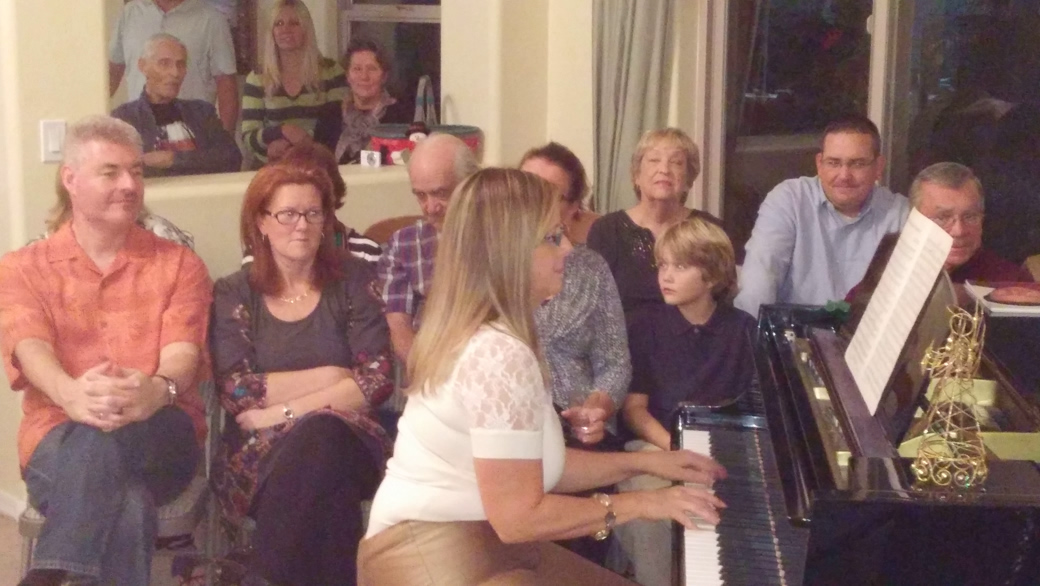 Keys To Master Contact Form